The Employability of Graduates
As the job market rapidly evolves, the future employability of graduates is a pressing issue in Higher Education. Today's students want institutions to help them compete in the job market. Globally, many institutions are adjusting educational delivery methods to meet the labor market needs of students and prepare them for the careers of tomorrow.
Innovating for Employability
An innovation of IFC, a member of the World Bank Group, Vitae helps higher education institutions develop pathways to improve the employment outcomes of their graduates. Our tools offer a data-driven approach for institutions to identify their relative strengths and weaknesses while evaluating themselves against a global benchmark of best practices.
This is the decade to deliver on solving the skills gap
332.0

million

students are due to enroll in tertiary education by 2030, representing a 232% increase over fifteen years.

85.0

million

shortage of skilled workers in 2030, despite the fact that there will be 100 million additional graduates.

8.5

trillion usd

in unrealized annual revenue projected to be lost by 2030, due to talent shortages.
Benefits of an Increased Focus on Employability
Higher-Quality Student Outcomes

Respond to labor market demand and anticipate emerging trends. Equip students with the credentials and soft skills they need to jumpstart their careers.

Strengthen Linkages with Employers

Maximize connections between students and employers through work-integrated learning opportunities and strategies that foster industry partnerships.

Current and Relevant Curriculum

Prepare for tomorrow with an outcomes-based curriculum that integrates employability skills and industry inputs. Create a strategic plan that embodies a commitment to employability.

Enhance Institutional Competitiveness

Create a winning scenario where students are guided through career services, faculty earn new tools, and alumni serve as employability agents.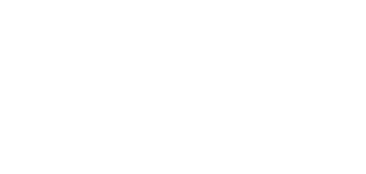 Take the
Employability Challenge
Do you understand the student perspective? Find out by testing your knowledge of employability trends with this three-minute quiz.