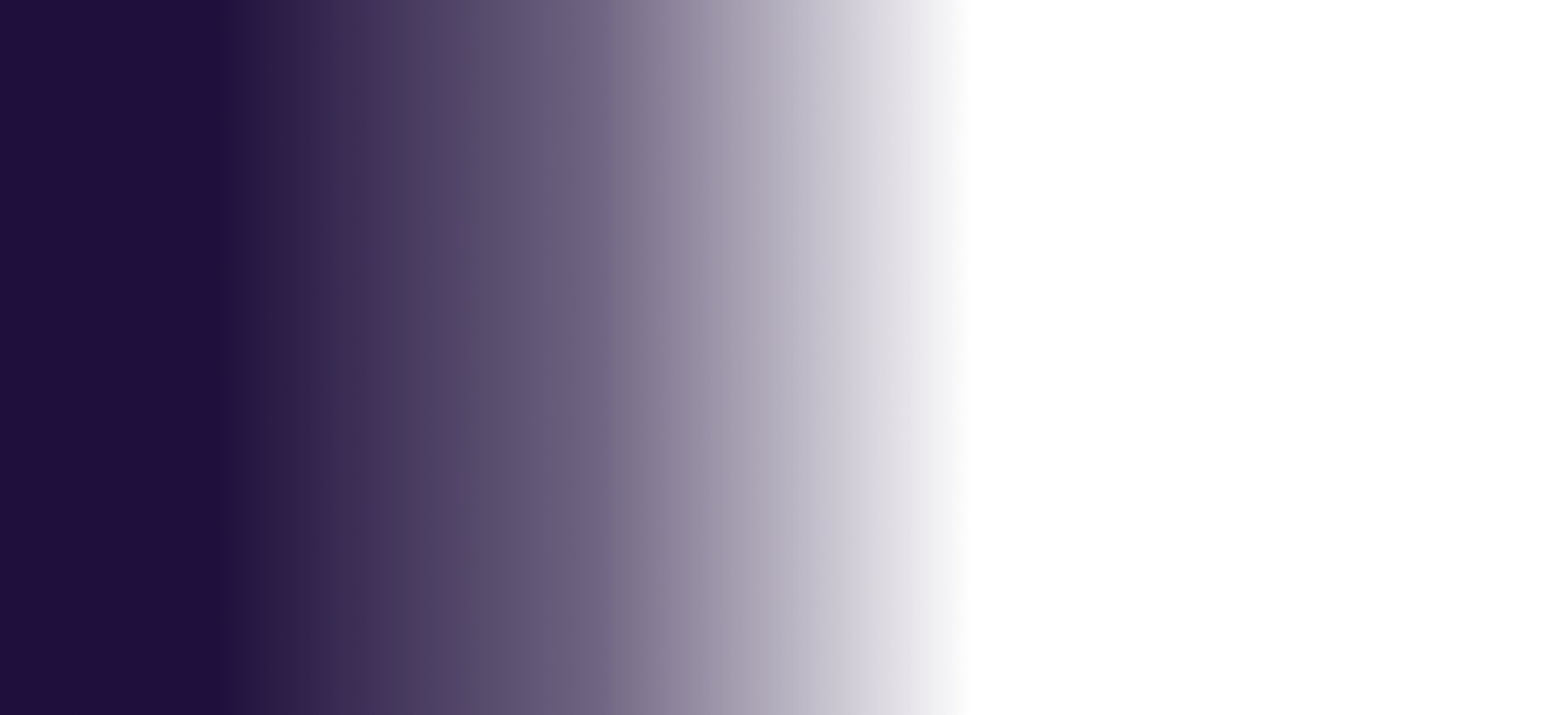 Graduate Employability Benchmarking
Vitae's employability benchmarking assessment is a starting point for higher education institutions seeking to develop a sustainable employability strategy.
Start employability benchmarking
Benefits of Employability Benchmarking
An innovation of IFC, a member of the World Bank Group, Vitae's employability benchmarking assessment helps higher education institutions measure the employability of their graduates.
Employability benchmarking measures institutions across five dimensions of employability to determine their level of performance among their peers.
Improving Student Outcomes
Vitae ensures institutions are well equipped to achieve their mission of educating future generations and driving their professional success.
Sustainable Development
Vitae provides tools and insights from employability benchmarking to community focus groups to achieve outcomes specific to an institution's unique mission.
Strategic Planning
In tertiary education, Vitae represents a way to grow, compete, and innovate. Through third-party assessment, institutions can distinguish themselves while continuing to improve student outcomes.
Understanding the Dimensions of Employability Benchmarking
Employability benchmarking assesses the five dimensions of graduate employability to determine practical recommendations and guidance. So institutions can develop best practices in employability. Each dimension considers a variety of factors.
Relevance of Learning

What processes and systems are in place to support leadership and teaching staff to align curriculum with labor market needs?

Strategy and Employment

Do your institution's vision and mission reflect a commitment to student employability? How are employability outcomes measured?

Employer Engagement

What employment-focused activities exist to ensure job readiness and foster employer relationships outside the classroom?

Career Services

What services and guidance are available to students, and how are these activities resourced and organized?

Alumni Management

How does your institution engage its alumni to support the employability of current students?
Regional Benchmarking
Employability benchmarking is just the first step in developing an employability strategy. In order to anticipate labor market needs, trends, and the needs of graduates, institutions must deepen their understanding of regional trends.
Vitae clients who participate in our 360° Assessment, receive a detailed report of their employability performance, including gaps, and specific recommendations based on their insitutional needs. The 360° assessment goes far beyond employability benchmarking.
Start employability benchmarking
Complete the employability benchmarking assessment to see how you measure against our clients, and determine if your institution would benefit from Vitae's 360° assessment.
When you complete the employability benchmarking, you'll instantly receive assessment results and access to Vitae's in-depth Employability Toolkit.