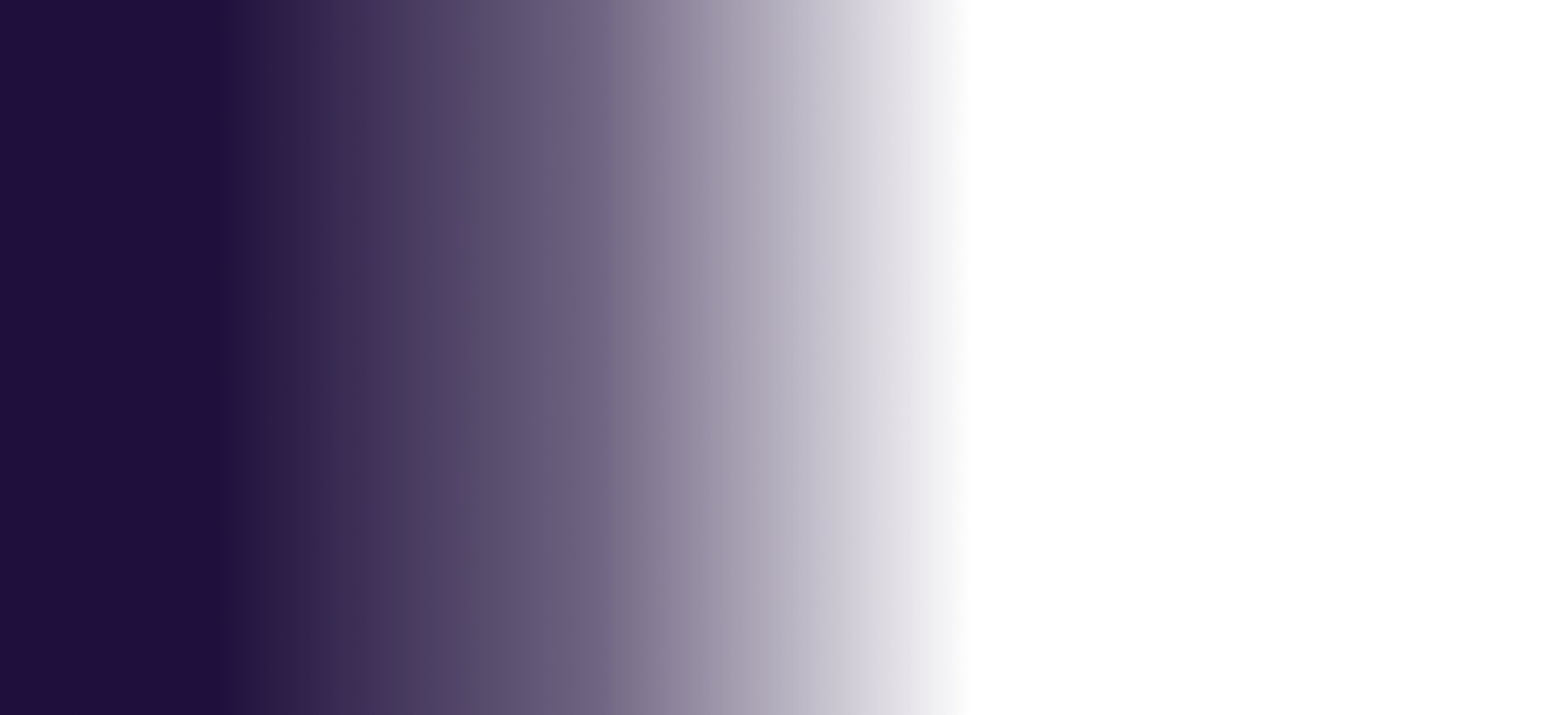 Only 53% of Universities Track their Graduate Employability Outcomes
Source: IFC Vitae Global Benchmarking
Start a Free Benchmarking
Developing Employability in Higher Education
An innovation of IFC, a member of the World Bank Group, Vitae helps higher education institutions advance outcomes through employability. Our solutions address a variety of challenges including enrollment, employment, and strategic development.
Our free benchmarking tool provides universities with an analysis of their general performance and guidance on reaching best practice in employability.
Introducing Vitae for Employability
Understanding the Dimensions of Employability Benchmarking
Employability benchmarking assesses the five dimensions of graduate employability to determine practical recommendations and guidance. So institutions can develop best practices in employability. Each dimension considers a variety of factors.
Global Benchmarking Insights
Employability benchmarking is just the first step in developing an employability strategy. In order to anticipate labor market needs, trends, and the needs of graduates, institutions must deepen their understanding of regional trends in employability.
Vitae clients who participate in our 360° Assessment, receive a detailed report of their employability performance, including gaps, and specific recommendations based on their insitutional needs. The 360° assessment goes far beyond employability benchmarking.
Start Benchmarking Employability
Complete the employability benchmarking assessment to see how you compare with our global benchmarks, and determine where your institution would benefit from Vitae's 360° assessment.
When you complete the employability benchmarking, you'll instantly receive assessment results and access to an in-depth Employability Toolkit prepared by Vitae's Higher Education experts.