Embracing Work-Integrated Learning
April 16, 2021
4-minute read
Universities are under more pressure than ever to make student employability a top priority.
The pressure is coming from multiple sources: parents, employers, governments, and, most of all, students themselves. In the U.S., for example, about 85 percent of entering college freshmen report that career placement is one of their top motivations for pursuing post-secondary education, up from 68 percent back in 1976.
The focus on employability is even greater in the COVID era as the escalating costs of higher education and diminishing employment opportunities lead many students to wonder whether university study is worth the investment.
The world of academia needs to consider how best to embrace these shifts in expectations and attitudes. Many higher education institutions already are doing just that. So-called experiential, or work-integrated, learning is a growing trend on campuses around the world. Such models can take multiple forms, from internships to apprenticeships and – increasingly in the COVID environment – online-based employer projects carried out in digital environments.
One option is to weave these opportunities seamlessly into the student life cycle, rather than exposing students to them episodically. At Northeastern University, for example, after freshman year, students alternate every six months between a course of rigorous academic study and a period of paid employment with an employer in the U.S. or overseas. Continental University in Peru has developed a similar experientially-driven curriculum.
However these programs are organized, recent research has found that employers see work-integrated learning as a more strategic talent acquisition strategy at a time when hiring managers are starting to shift focus towards applicants' skills and away from a reliance on their traditional academic credentials. In a 2018 survey of 750 U.S. human resources leaders, 23 percent of respondents said they had made formal efforts to de-emphasize degrees in favor of skills, while a further 39 percent were considering going in this direction. This trend is now amplified by the focus that emerged in 2020 on racial and workforce equity.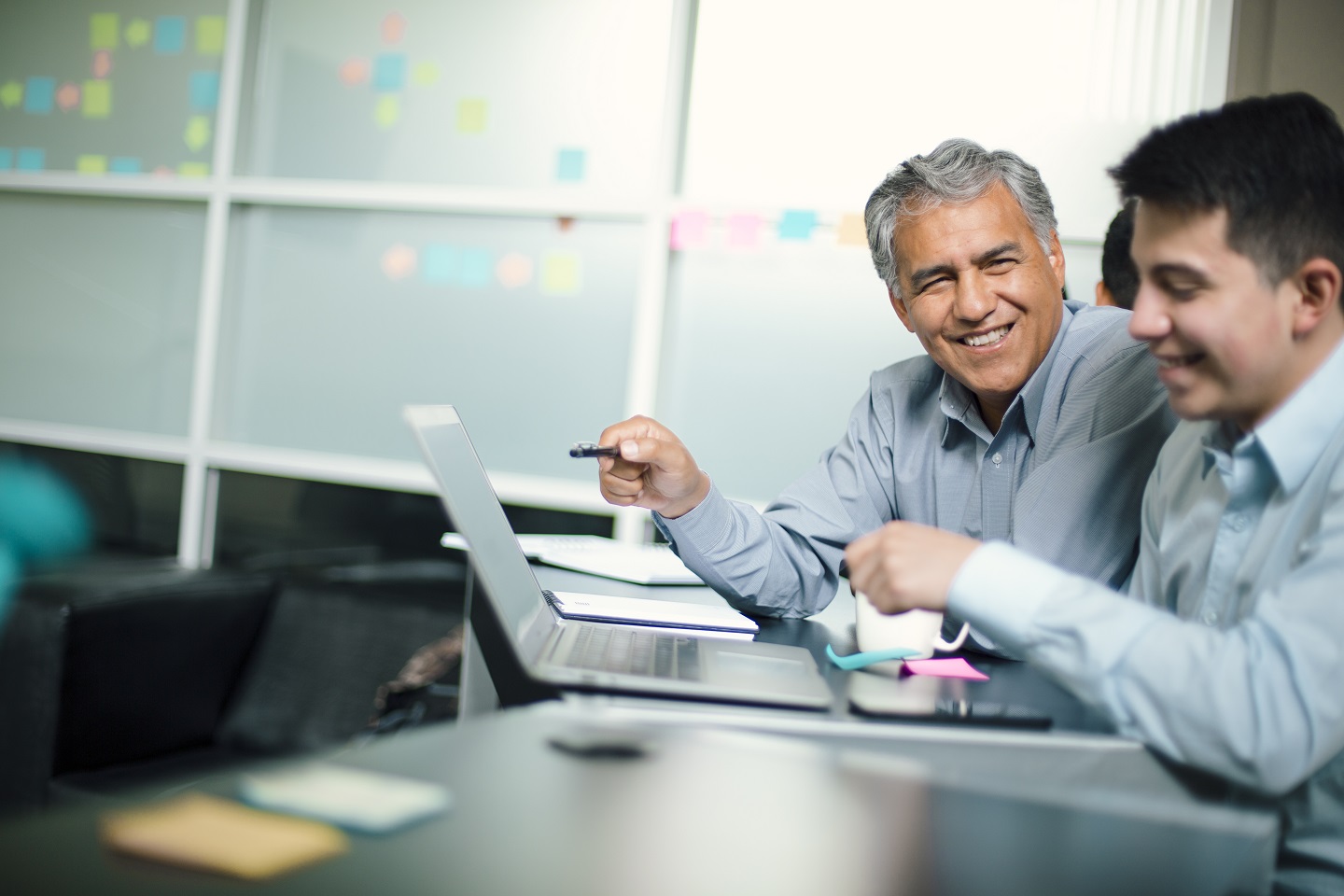 The same survey pinpointed a growing recognition of the value of skills gained by students through online learning. The majority of respondents – 61 percent – said that credentials earned online were generally of equal quality to skills gained through in-person courses, while 52 percent believed that in the future most advanced degrees would be done online. Consider also that this was before the use of remote learning models became nearly universal by necessity during the pandemic.
The more prominent role in skills development being played by technology actors such as Google, IBM, and Amazon, with their alternative credentials, is also placing an added emphasis on skills and accelerating the development of work-integrated learning. And the digitization of education and skills training is also creating new opportunities in the venture capital and private equity world. Investors have been financing start-ups to help universities create the necessary online platforms and expand enrollment through a more systematic use of digital marketing strategies and innovative technologies such as AI. For instance, many universities are using chatbots to automate their early interactions with prospective candidates, increasing operational efficiency.
Multilateral development organizations are also helping to steer higher education in the direction of work-integrated learning, with a growing role for digitization. The International Finance Corporation (IFC), the private-sector arm of the World Bank Group investing in emerging markets, launched its Vitae initiative to encourage universities to measure their ability to prepare students for the workforce.
Sometimes such insights can be gained without having to make major financial investments. It can be something as simple as making sure that every student completes an online survey after they finish an internship, which will help the university build a profile of the graduate. In other cases, universities will onboard innovative platforms such as Graduway or Symplicity to digitize their career services.
Of course, some more traditional universities are likely to remain wary of both work-integrated learning and digitization, preferring to trust in the power of their prestige to get their graduates through employers' doors. But the past 20 years have shown us that even vast and time-honored companies can fall by the wayside amid the march of technology. University leaders would do well to bear these cautionary tales in mind – and to take advantage of the many public and private players that stand ready to forge partnerships with them to guide them along the path to the future.
Alejandro Caballero is a principal education specialist at IFC. Sean R. Gallagher is executive professor of education policy at Northeastern University. This article originally appeared in the Times Higher Education.