Reverse Engineering Employability
June 17, 2021
5-minute read
When Samuel Azasu arrived at the University of the Witwatersrand ("Wits") nearly a decade ago, the graduate real estate program was in a dire situation. The Bachelors' program had been shut down, and the Masters' program had low participation. Johannesburg is the biggest real estate market in Africa. That Wits didn't have a competitive property studies program was both a problem and an opportunity.
Samuel had been working as an associate lecturer in a unit formerly known as the "Learning Lab" at Sweden's Royal Institute of Technology (KTH). There he learned how to produce "engineers who can engineer," a process designed by a group of universities that included KTH and MIT. He knew he could apply the same tactics to a different program elsewhere. A Ghanaian by birth, Samuel set his sights on Africa. He found the platform he was looking for at Wits.
"The typical approach is for faculty to design programs based on what they can teach," said Samuel. "For the real estate program at Wits, we decided to do the reverse. We started by asking what type of graduate do we want to produce – and for whom?"
This led Samuel and his partner, Dr. Nalumino Akakandelwa (who now works for the University of West England), to partition the attributes of their graduate specification using a CDIO framework:
Technical knowledge in real estate
Interpersonal, personal, and professional skills needed in the industry
Capability to conceive, design, implement, and operate solutions in a business and societal context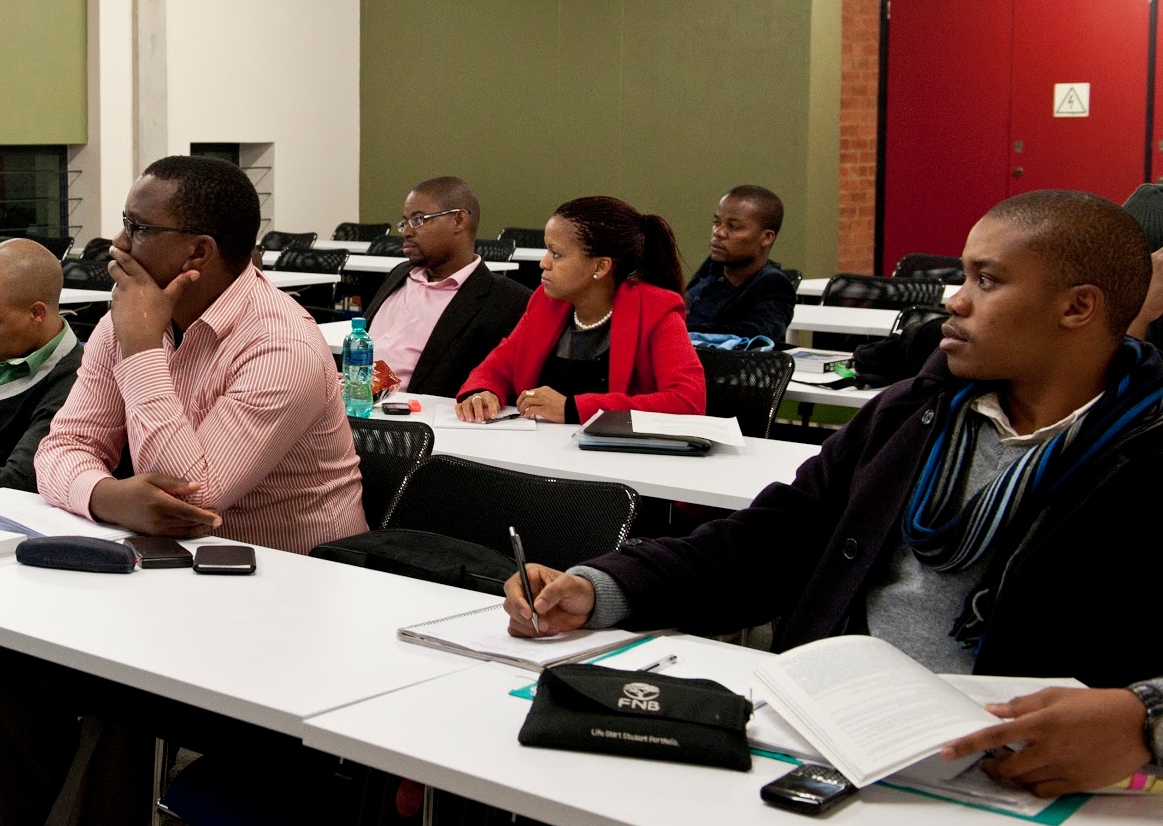 When Samuel and his partner met with local market players, they became aware of the need for students to practice knowledge and solve problems. With the support of employers, they decided to create interactive learning "spaces" to introduce projects from professional situations. Training in leadership and entrepreneurship would also be included.
Designing a degree program from scratch takes a few years, but reconfiguring an existing degree takes less than a year. As time was of the essence, the team decided to re-engineer from the inside. They invited subject matter specialists Karen Gibler from Georgia State University and Michael Lacour-Little from California State University, Fullerton to check their proposals and offer feedback.
In 2013, the first under-graduates started classes. Existing post-graduates were phased out to make way for a fresh batch of arrivals. Post-graduate classes were held in the evening so students could work during the day. At the end of the first semester, Samuel asked employers if they were interested in accepting interns. "Broll Property Group took six and decided to keep all of them, requesting nine more," says Samuel. "We were scrambling!"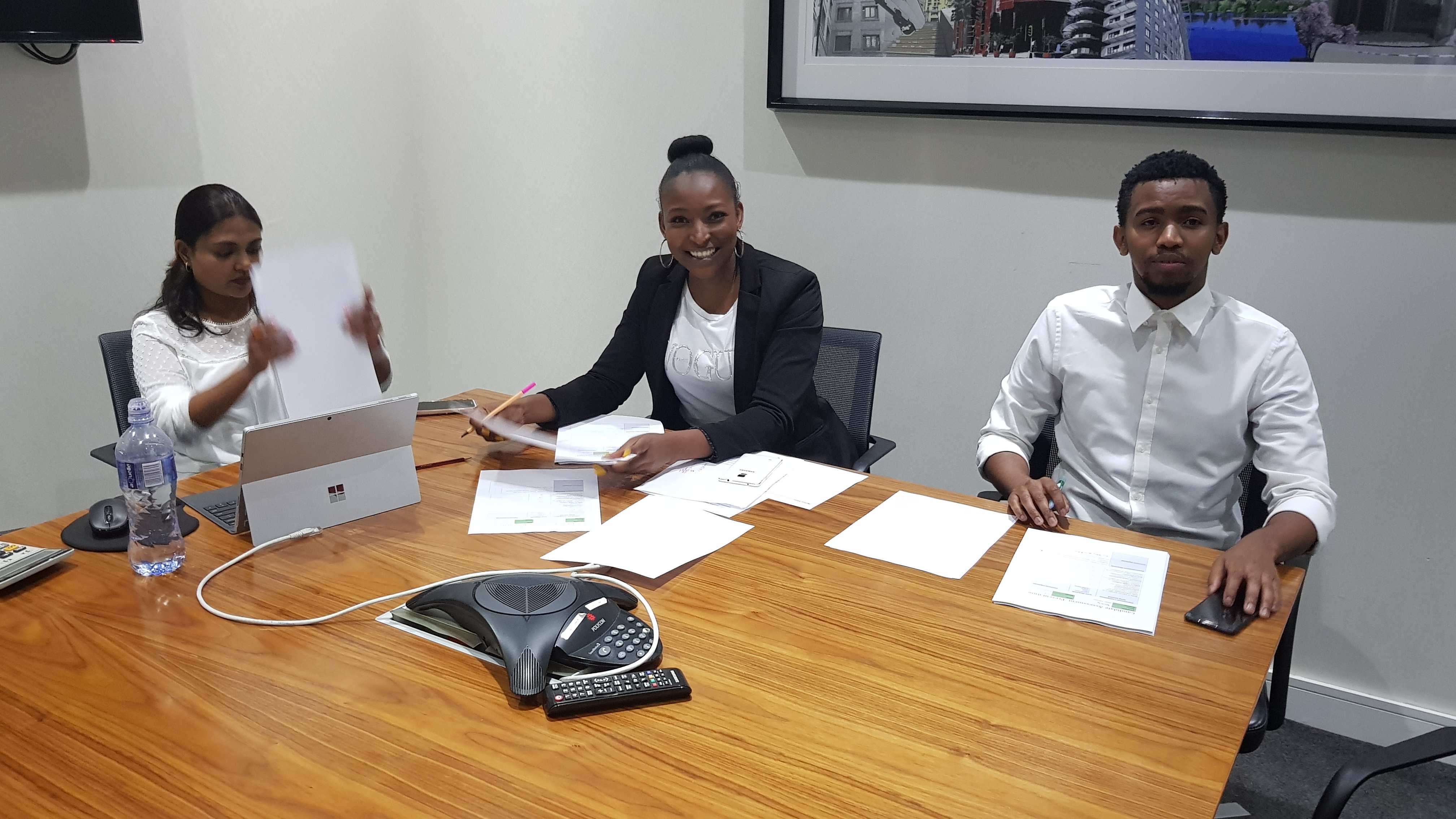 "We weren't just teaching, we were fundraising for scholarships, and looking for placement opportunities for students," he continues. "In the black community, there isn't a strong presence in the real estate sector. We had to convince prospective students that the new degree program could provide them access."
The numbers exploded. Previously, Wits would graduate 10 real estate students at a time, who were mainly those rejected from architecture and engineering programs. By 2017, there were 900 applications to post-graduate studies with only 125 admitted.
In the same year, Wits became the first non-U.S. university whose programs were accepted by the Institute of Real Estate Management in Chicago as meeting criteria for the Certified Property Manager exam. Sponsored by Mowana Properties and led by Saul Gumede, CEO of the Dijalo Property Group, this initiative allowed the fast-tracking of Wits graduates to take the exam. So far, 105 graduates have written the exam. By late 2018, the first African chapter of the institute was formed, mostly comprised of Wits graduates.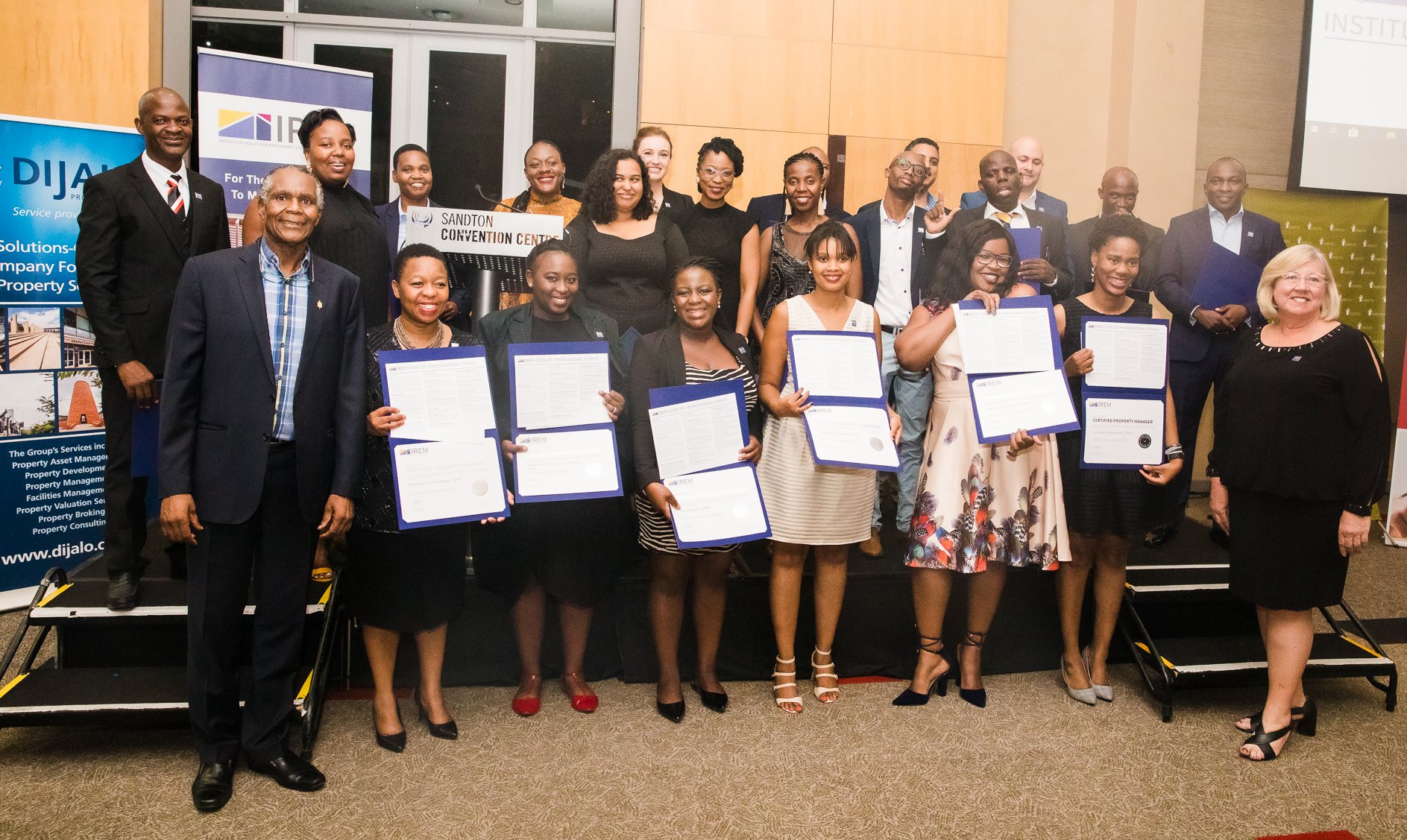 With these achievements, Wits was able to attract highly trained teachers with international backgrounds, who were open to benchmarking against global standards in real estate education. The result is four solid years of education that is continuously cross-checked to ensure comparability against programs at the best universities.
Samuel keeps in touch with alumni through a WhatsApp group, where they share opportunities, contacts, and industry information. Now he can point to results that make him proud: a student who became a development manager at Eris Property Group six months into her internship, self-employed entrepreneurs buying and converting office buildings into housing within a year of graduating, and the first black female graduate in South Africa to earn a PhD. Graduates are pursued by Cushman & Wakefield, Broll Property Group, and Jones Lang LaSalle.
"Seven out of 10 of our interns come from Wits, as they're the cream of the crop," says Tia Nkabinde, Jones Lang LaSalle's Human Resources and Compliance Manager for Sub-Saharan Africa. "These interns gain a holistic perspective of the property industry by crossing business lines and managing transactions, just like normal employees do. Eighty percent are then offered positions with JLL."
For Samuel, the key to such success is having a sense of personal mission and the drive to overcome obstacles. "How can we now transfer the lessons and replicate this? How can we scale it up?" he asks. "This is why Vitae is interesting. It's the vehicle that will allow us to multiply our success."
Samuel Azasu is an Associate Professor and Coordinator of Executive Education for the School of Construction Economics and Management at Wits, which is a proud 360° Assessment client of Vitae.