Remote Internships on the Rise for Refugees
December 1, 2021
4-minute read
Dmitri Agabe, a resident of Kigali, Rwanda, is the proud owner of a degree in logistics and operations from Southern New Hampshire University (SNHU). Not only did he complete his degree remotely, but he also recently concluded a virtual internship for One Summer Chicago, where he served as the primary point person in managing more than 100 young people's accounts from a digital platform.
"With the opportunity to learn from anywhere, I've had the chance to develop my skills in business, communications, and technology," said Dmitri. "I don't have to minimize my chances within my degree in logistics and operations. What's important to me is that I make a positive impact."
Dmitri is an example of how distributed work is changing the dynamic of how employers engage with workers through internships. For the first time in history, companies can bring interns onboard from anywhere in the world, as long as they have a digital connection. This opens opportunities to young people living in some of the most challenging environments in emerging markets – and that includes refugee camps.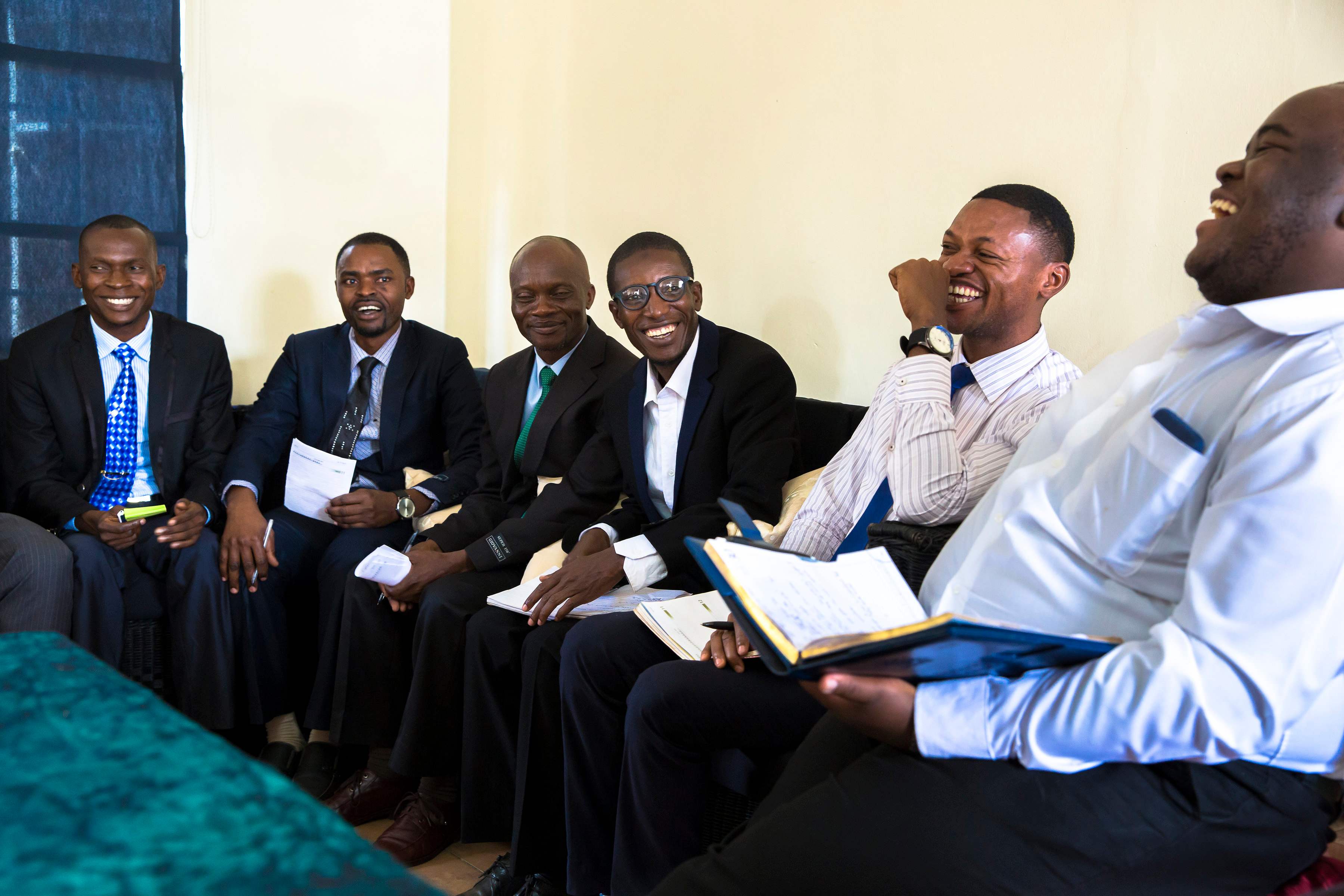 In a joint-research paper with the Massachusetts Institute of Technology (MIT), The Intern Group advises that multinational companies source their interns primarily from North America, Europe, and the UK, where only 14 percent of the world's population lives. Twelve percent of companies recruit interns in Latin America and only 5 percent from Sub-Saharan Africa. But this trend is starting to change, owing in part to a growing number of organizations linking refugees to internships.
An established authority in the space with more than 10,000 alumni spanning 150 nationalities, The Intern Group has collaborated with MIT to create a pipeline of top talent, including from such universities as Aga Khan University in Nairobi and Tec de Monterrey in Mexico. They're tying into MIT's Refugee Action Hub (ReACT), which offers a platform to leverage the potential of refugees, migrants, and economically-disadvantaged populations who are keen to pursue careers in tech.
"Talent is everywhere but opportunities are not. We're creating a borderless world for talent, closing the gap between talent and opportunities," says Johanna Molina, Co-founder and Head of Impact at The Intern Group.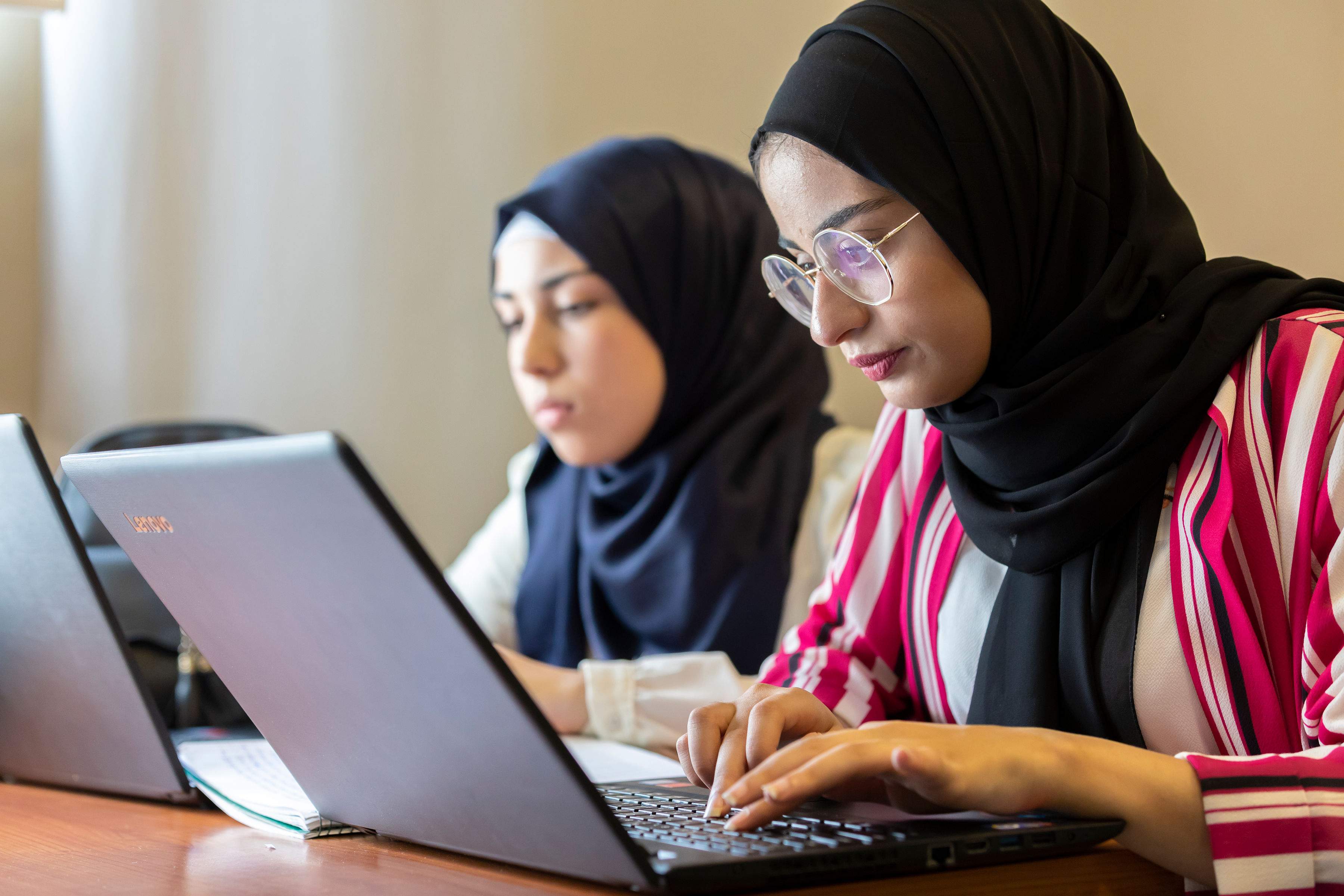 Conversations Unbound, Global Nomads Group, IDInsight, and the Global Education Movement (GEM) at Southern New Hampshire University (SNHU) are among those leveling the playing field for refugees, who want experiential learning opportunities just like everyone else. Take the story of Nour Maaz, a Syrian refugee now living in Istanbul who is about to graduate with a health degree from SNHU. Nour served as an intern with other refugees from Burundi, Lebanon, and Rwanda before winning a part-time position (that will switch to full time) at Siriforce, a start-up composed entirely of refugees "with Silicon Valley-level talent."
"The world is really big now and there are opportunities all around us," says Nour, who works from abroad in quality assurance and testing. "We've mastered the competencies and skills that allow us to try and be successful – so why not?"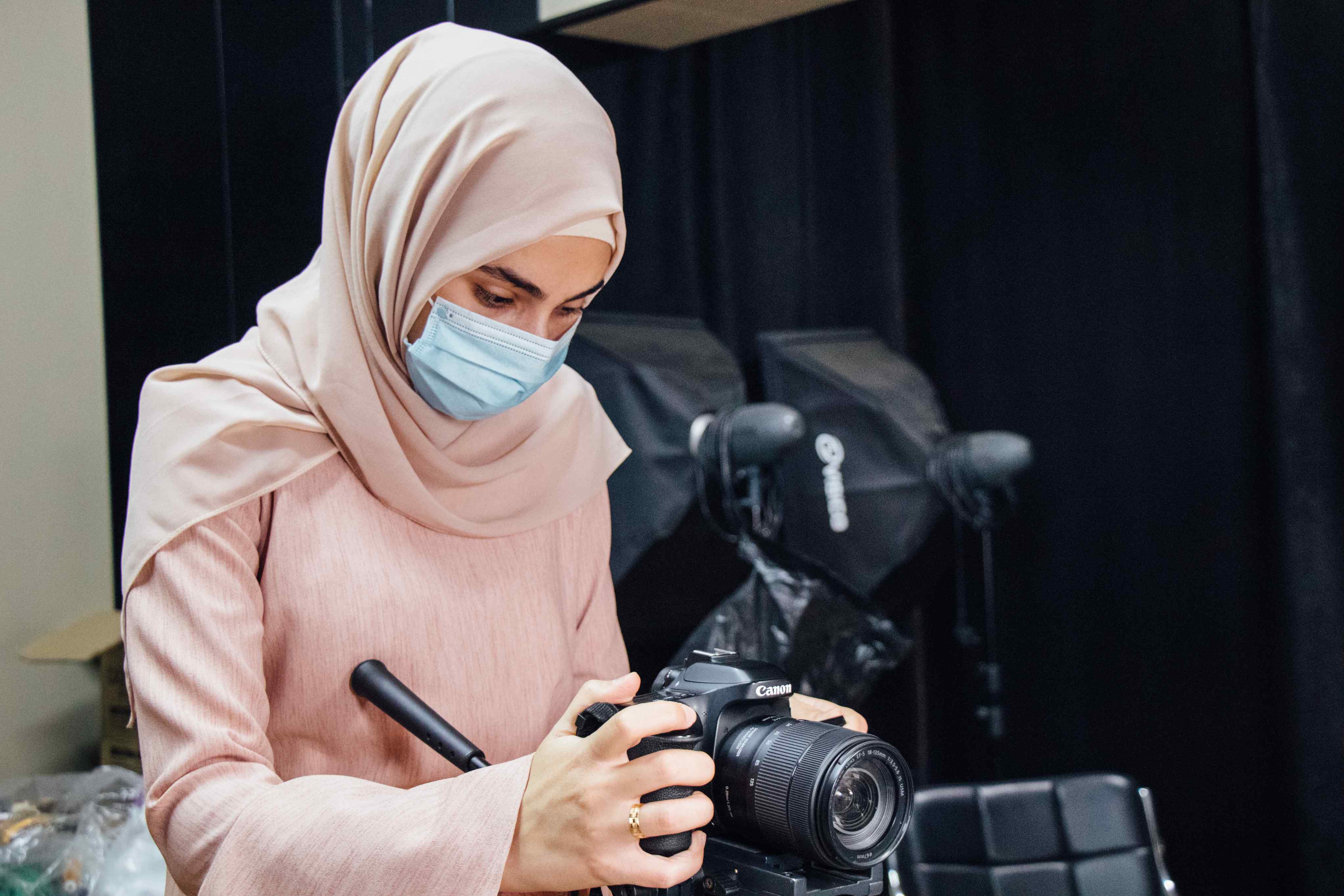 GEM has the fastest growing remote internship program for refugees in the world, having placed 233 interns working remotely from 10 sites in Kenya, Lebanon, Malawi, Rwanda, and South Africa, with an eleventh site to be established soon in Haiti. The organization helps support refugee learners through the often intricate paperwork required to pursue formal employment. Just last month, GEM celebrated the authorization of a work permit to a graduate from Kakuma Camp in Kenya.
For GEM students in refugee camps, online internships remove geographical hardship and pave the way for equally distributed opportunity. They can apply their skills, knowledge, and abilities in a real-world situation that can lead to gainful employment.
Emmanuel Ushindi received on-the-job training as a digital intern before being promoted to a full-time role at GEM. "We want to be held to the same standard as students from Harvard or Oxford," says Emmanuel, who lives in the Dzaleka Refugee Camp in Malawi with 48,000 other refugees. "Even though we're vulnerable and marginalized, we can still meet expectations. The host community of employers has been built, and together we're defining solutions for the refugee problem. That includes internships."
Rebecca Menes is the Global Marketing Lead for Vitae.