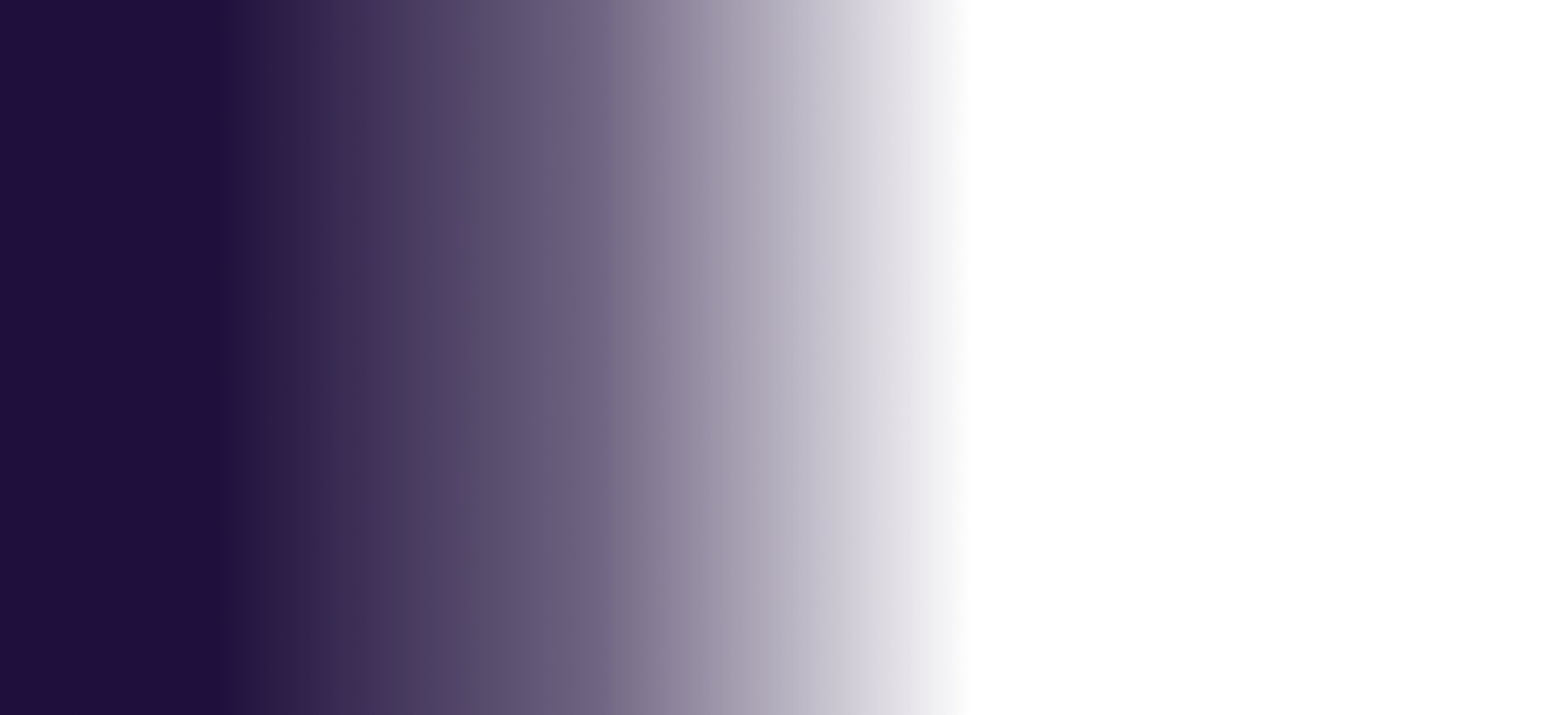 Benchmark your institution's employability practices
Use Vitae's free benchmarking tool to see where your institution stands compared to our global benchmark.
Start a Free Benchmarking
Developing Employability in Higher Education
An innovation of IFC, a member of the World Bank Group, Vitae helps higher education institutions advance outcomes through employability. Our solutions address a variety of challenges including enrollment, employment, and strategic development.
Our free benchmarking tool provides universities with an analysis of their general performance and guidance on reaching best practice in employability.
Improving Student Outcomes
Vitae ensures institutions are well equipped to achieve their mission of educating future generations and driving their professional success.
Sustainable Development
Vitae provides tools and insights from employability benchmarking experts that customize results around communities and outcomes specific to an institution's unique mission.
Strategic Planning
In tertiary education, Vitae represents a way to grow, compete, and innovate. Through third-party assessment, institutions can distinguish themselves while continuing to improve student outcomes.
Understanding the Dimensions of Employability Benchmarking
Employability is a critical aspect of higher education, as graduates need to be equipped with the necessary skills and attributes to succeed in today's job market. The 5 dimensions of graduate employability are a framework used by many institutions to assess and enhance the job readiness of their graduates.



Global Benchmarking Insights
Our graduate employability benchmarking data is the result of years of research and analysis, validated through over 100 assessment clients worldwide. This data provides an unparalleled insight into the skills and attributes that are most valued by employers in today's job market.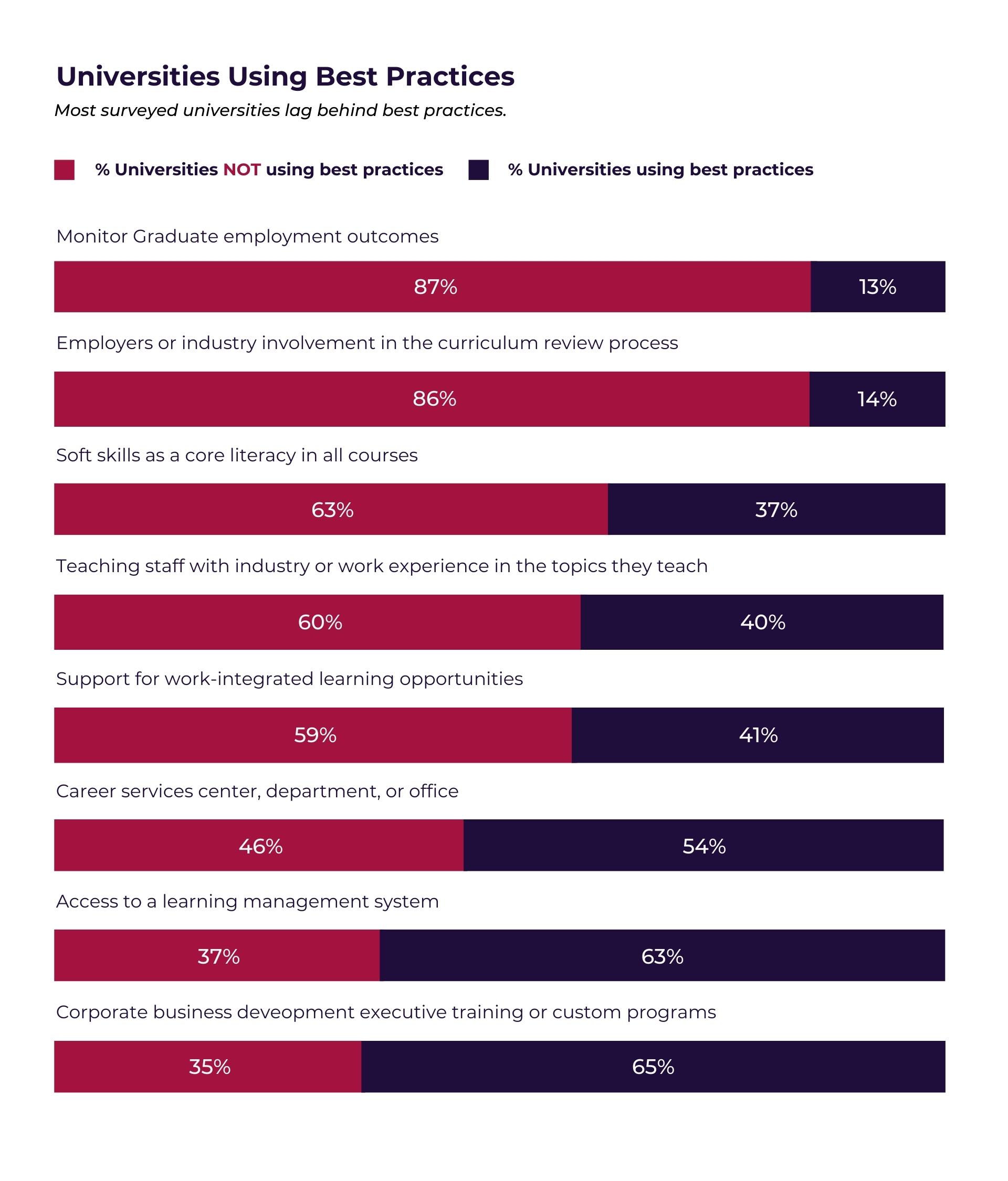 Start Benchmarking Employability
Complete the employability benchmarking assessment to see how you compare with our global benchmarks, and determine where your institution would benefit from Vitae's 360° assessment.
When you complete the employability benchmarking, you'll instantly receive assessment results and access to an in-depth Employability Toolkit prepared by Vitae's Higher Education experts.