The reputation of a higher education institution is increasingly determined by how easily its graduates find meaningful careers. To help students flourish during times of change and increased digitalization, institutions must match the skills they teach to the demands of the labor market, while preparing students for the global workforce of tomorrow.
Understand the value of Vitae.
Vitae empowers higher education institutions to understand how well they're preparing students for the workforce. It's a data-driven approach for institutions to identify relative strengths and weaknesses while evaluating themselves against a global benchmark of best practices. Results are provided online and in real time.
Vitae's bespoke advisory services support institutions in identifying specific employability gaps and practical interventions that chart a path to transformation.
This is the decade to deliver on solving the skills gap.
332.0

million

Students enrolled in tertiary education by 2030, up from 200 million today

85.0

million

Shortage of skilled workers by 2030, despite more than 100 million more graduates

$

8.5

trillion

Unrealized revenue from shortage by 2030, a lost opportunity for the global economy
Pourquoi privilégier l'employabilité ?
Amélioration des résultats des étudiants

Répondre à la demande du marché du travail et anticiper les tendances émergentes. Donner aux étudiants les diplômes et les compétences non techniques dont ils ont besoin pour démarrer leur carrière.

Renforcement des liens avec les employeurs

Maximiser les liens entre les étudiants et les employeurs à travers des possibilités d'apprentissage intégré au travail et des stratégies qui favorisent les partenariats avec l'industrie.

Auto-évaluation par l'établissement

Préparer l'avenir grâce à un cursus axé sur les résultats, qui intègre les compétences d'employabilité et les apports de l'industrie. Élaborer un plan stratégique qui traduise un engagement envers l'enjeu de l'employabilité.

Compétitivité accrue

Élaborer un scénario gagnant, où les étudiants bénéficient de services d'orientation professionnelle, les enseignants acquièrent des certifications pertinentes et les anciens élèves jouent un rôle d'agents/intermédiaires de l'employabilité.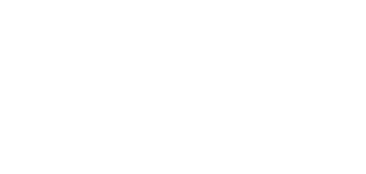 Take the
Employability Challenge
Do you understand the student perspective? Find out by testing your knowledge of employability with this three-minute challenge.